Bed & Breakfast for private travellers
Go for something different this summer and book an over night stay Viking style!
The Chieftain hall in the Viking village houses three separate rooms that can be booked for families and individual travellers. The family rooms Freke and Gere, named after Odin's wolves, have four beds each. In the Chieftain's bedroom Björn you get so sleep in a bed that is a replica of a grave find from the Viking Age! Björn is suitable for one or two persons.
As a novelty in summer 2018, you can book a bed for yourself in the main room of the Chieftain Hall! The alcoves in the large hall are separated by fabrics and fit one person comfortably.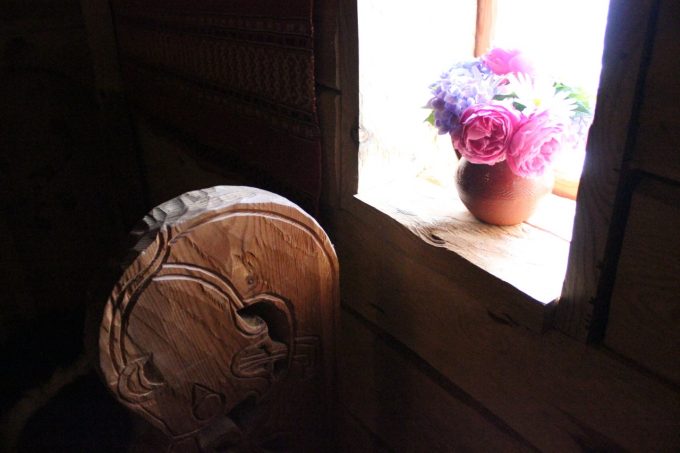 Accommodation price depends on the amount of persons in a room as follows:
Room for 1 person 80,00 € + entrance fee
Room for 2 persons 120,00 € (60,00 / person) + entrance fee
Room for 3 persons 165,00 € (55,00 / person) + entrance fee
Room for 4 persons 200,00 € (50,00 / person) + entrance fee
Family room (2 adults and 2 children) 150,00 € + entrance fee
Family room (2 adults och 1 child) 137,50 € + entrance fee
A dorm bed in the hall 45,00 € / person + entrance fee
Entrance fee is 8,00 € / person and includes a short introductory guiding and a guide map over the area. Accommodation price includes linens (ready-made beds) and towels, evening sauna and breakfast.
All prices are -50% för children 4-14 years, and children 0-3 years visit us free of charge.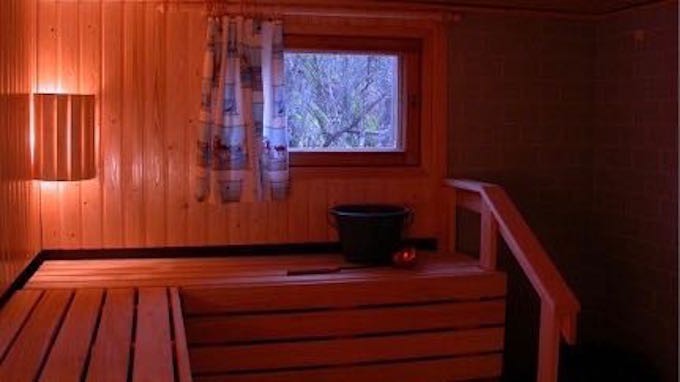 The Viking hotel rooms and beds for individual travellers are open for booking during the summer season 2.6 – 26.8.2018. Check-in for the rooms is at 2.00 pm and for the beds in the hall at 8.00 pm. Check-out at 10.00 am. If you are planning an over-night stay for a group larger than 9 persons, you can book other dates as well. Please see information about group bookings here.
When you are staying with us for the night, we obviously recommend booking a Viking dinner as well! The dinner is served in the Chieftain Hall usually at 6.00 pm. Price for a Viking dinner for over-night guests starting at 25,00 € / person.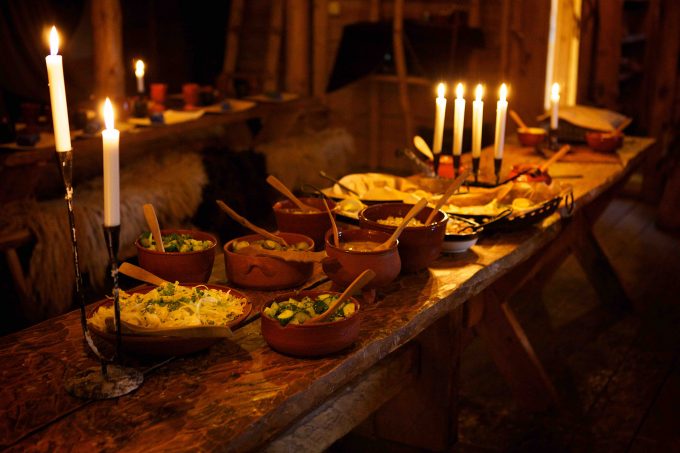 To make a booking, please contact us by e-mail or telephone. You can also fill a booking request form on our booking office website rosala.net, where you can also read about other interesting places to visit during your stay!