Season opening
Cancelled
This event is unfortunately cancelled due to the coronavirus epidemic. The Viking village opens in June, see our opening hours here.
On Monday, May 11th 2020 it's time to open the doors for the summer. The following Saturday we want to celebrate with you by having a day of fun activities for the entire family!
Season opening Saturday, May 16th 2020 at 12.00-16.00
Free entrance!
Preliminary programme:
13.00 Axe throwing
13.30 Archery
14.00 Bread baking over an open fire
14.30 Axe throwing
15.00 Archery
Guidings in the auditorium by arrangement.
By take a Viking Quiz you can win a fun prize! Competition time 12.00-15.30.
Café is open with lunch and pastries
Lunch: Smoked meat soup, homemade archipelago bread and coffee, price 12,00 for adults and 6,00 for kids 4-14 years old. There's also a vegetarian option. If you wish, you can also book the lunch in advance here.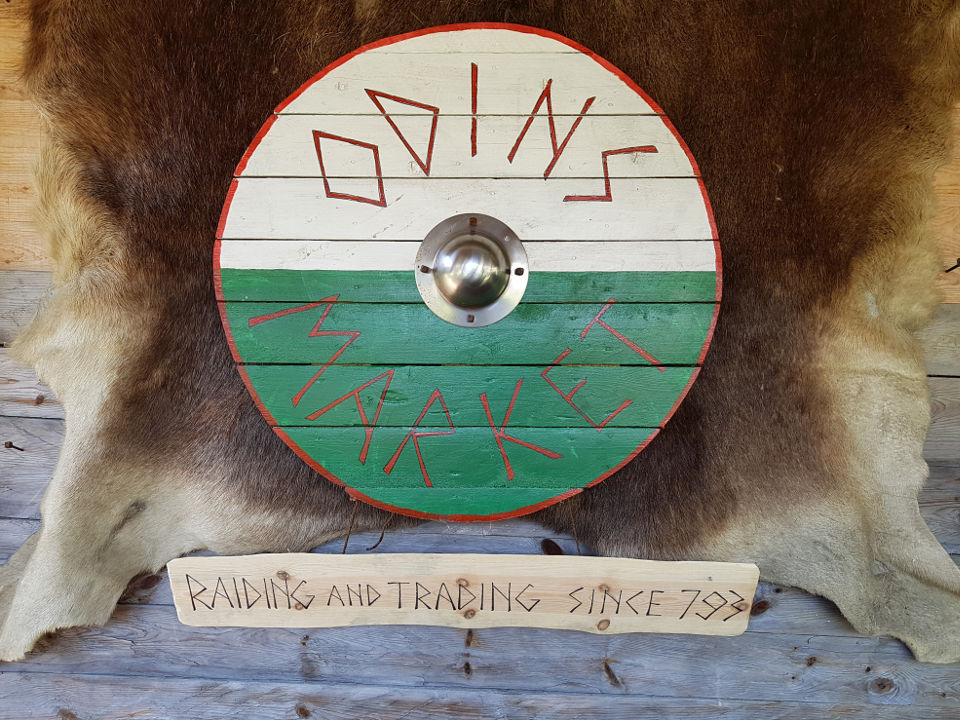 Warmly welcome!