Museum shop
Next to the café and the reception you'll find a shopping gem in our museum shop, with its well-thought-out and distinctive selection of products.
In addition to traditional souvenirs, there is Viking Age equipment and replicas: everything from drinking horns to forged swords. We collaborate with craftsmen who specialize in historical replicas, in Finland as well as internationally. For children and youths, there is a nice assortment of Viking Age equipment, like handcrafted wooden toy weapons.
We don't stick strictly to the Viking Age, but also offer a range of archipelago products: for example, beautiful, carefully constructed miniature models of boats and ships, at very competitive prices. We have a growing selection of historical jewelry–everything from Celtic types to Scandinavian finds–as well as an interesting assortment of books on history and the local archipelago. In collaboration with Spikarö and Skärgårdskonfekt, we offer an aromatic, delicious, beautiful range of delicacies.
We develop our selection constantly, and are grateful for feedback and requests for new products. We enjoy adding excellent local products to our product range, so if you are a craftsman or artisan and you think your products might suit us, don't hesitate to get in touch!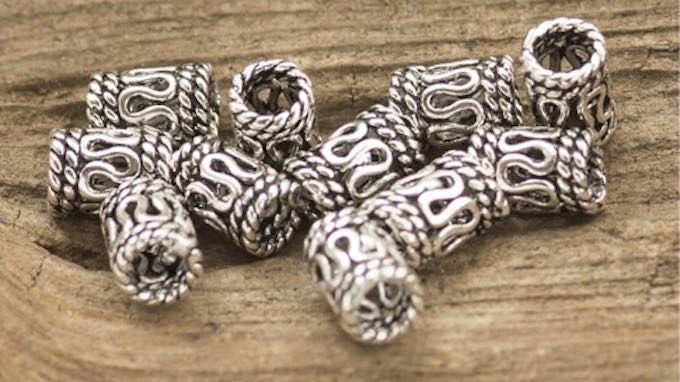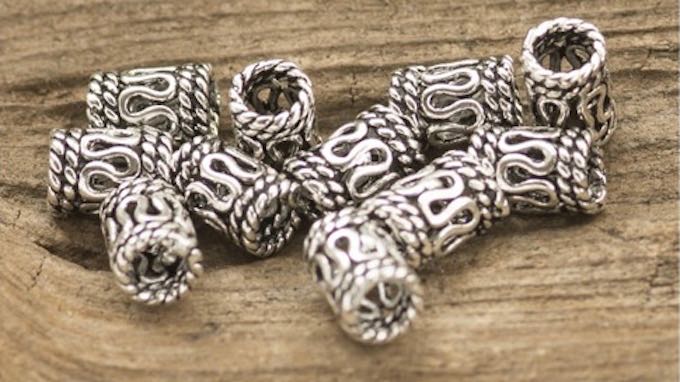 Share buttons should go here, somehow...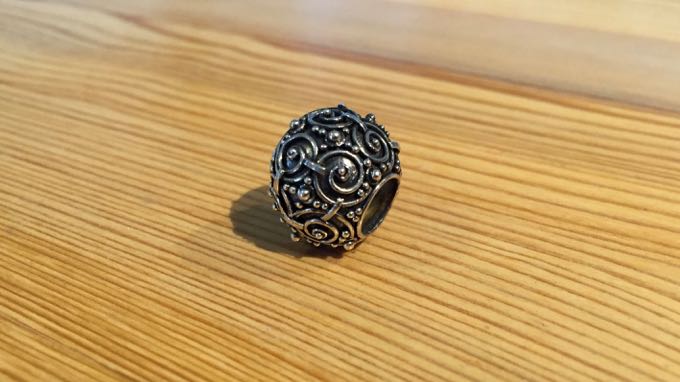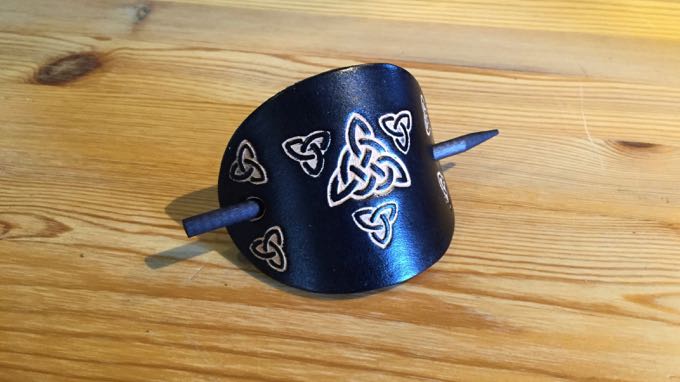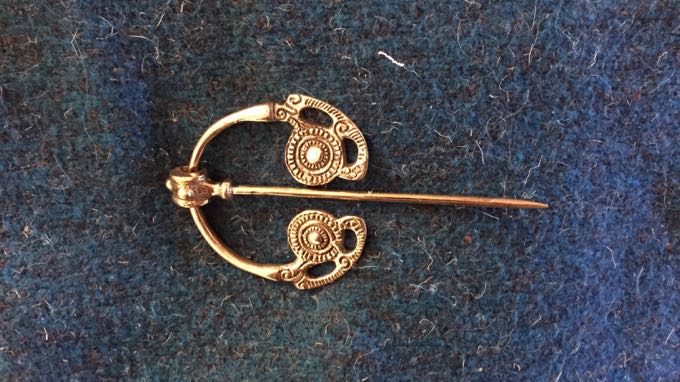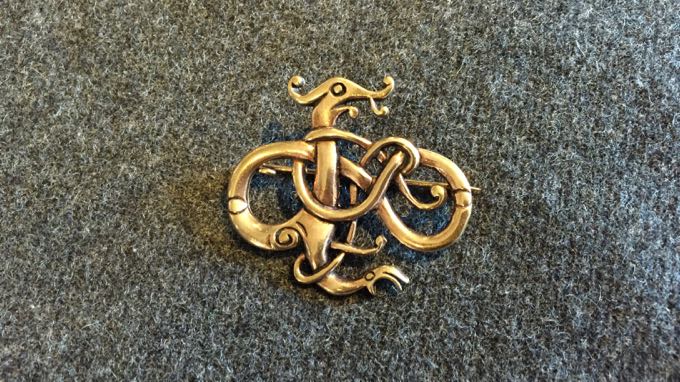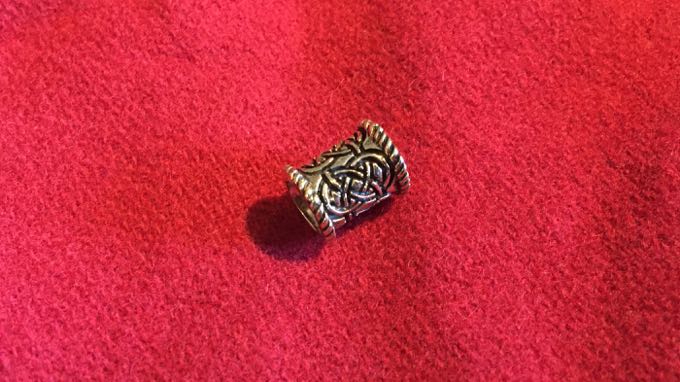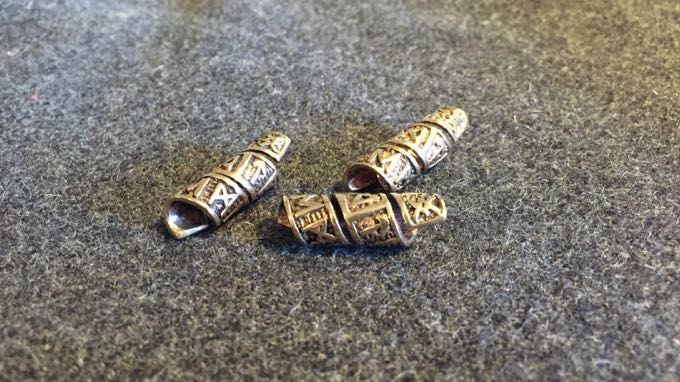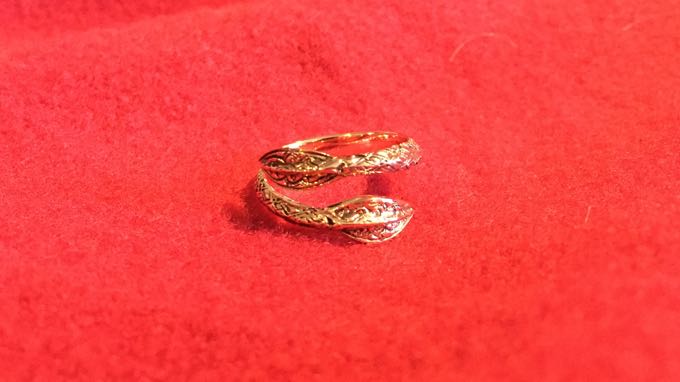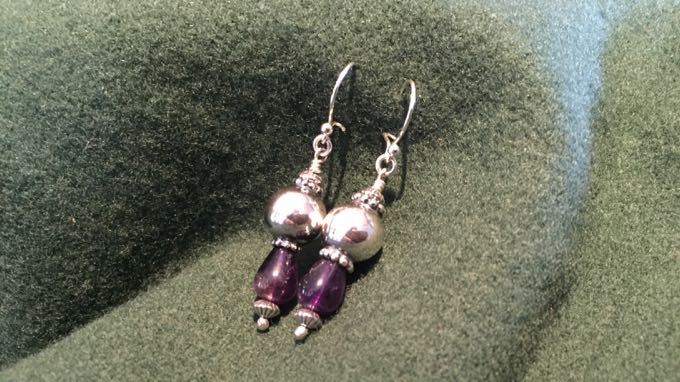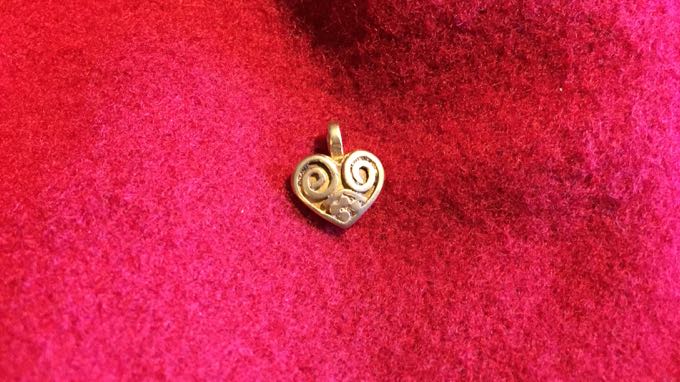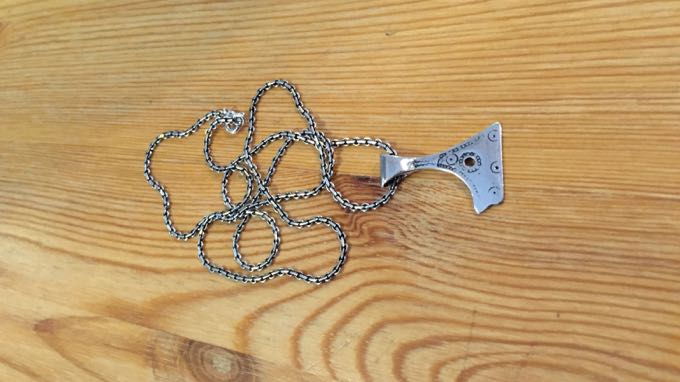 You're welcome to come and take a look! There is no entrance fee for visiting the café and the shop.