Lunch in the café
We welcome you to the Viking Centre's Café Windrose to enjoy lunch! The lunch is served on 22 February, 16 May, every day from 19 June to 9 August, and on 16-17 October 2020 at 11.30-16.30.
You don't have to book in advance, just step inside! There is no entrance fee to the reception building where the café and museum shop are located, so please feel free to come and have a delicious lunch even if you don't feel like visiting the museum and Viking village right now.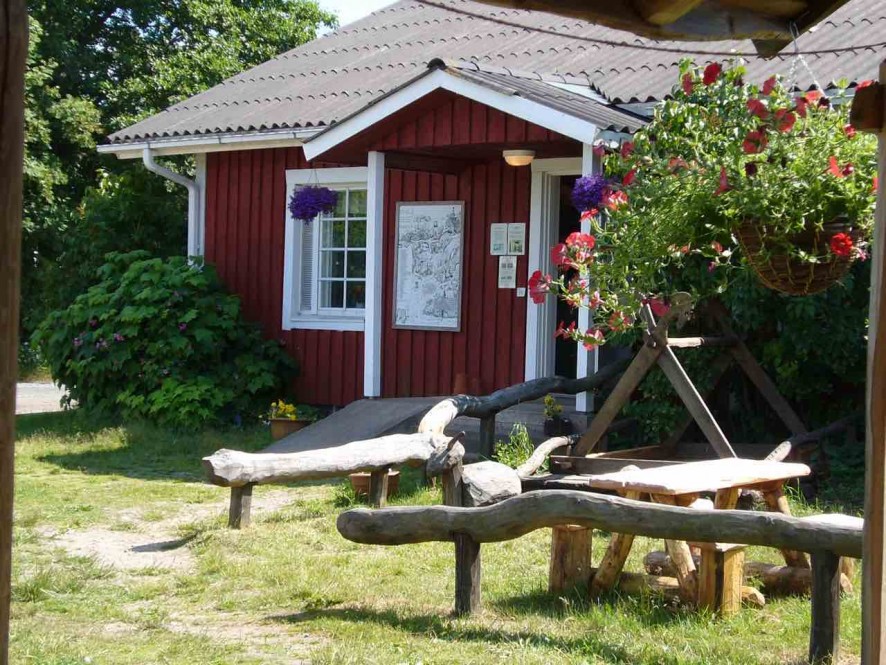 New lunch menus will be posted on this page every week. Price 12,00 / adult and 6,00 / children 4-14 years old on weekdays. Saturday the price is 18,00 / adult and 9,00 / child and on Sunday 13,00 / adult and 6,50 / child.

The price includes coffee/tea, and for an extra 1,00 euro you can enjoy a cappuccino or café latte, from freshly ground beans! Not to forget our delicious home baked pastries for dessert.
The drink that suits our menus perfectly is of course our own Rosala Viking Wheat beer, which is exclusively made for us by Rousal Brygghus!
Lunch menu for 16-17 October is updated later
If you wish to enjoy lunch in the café with a larger group, we appreciate it if you inform us in advance when you will be arriving. Information beforehand about possible food allergies is helpful as well, regardless of group size.
Warmly welcome!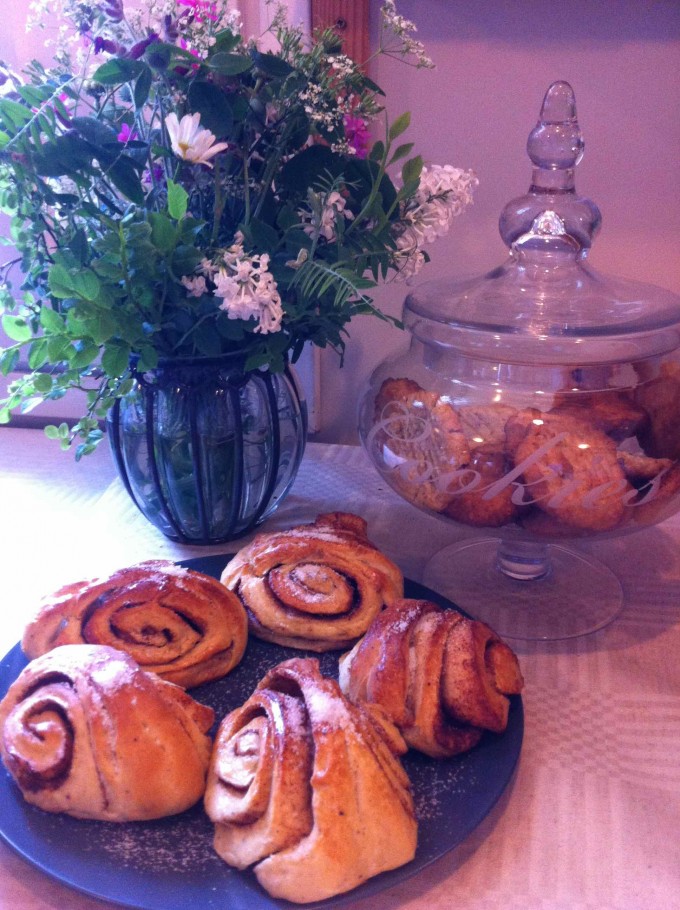 Changes to lunch and drinks menus are possible.