Café
The cozy cafe Windrose is located in the red entry building. There's no entrance fee for visiting the cafe, so here you also get the chance to look at one of the exhibitions free of charge.
We serve you coffee brewed from freshly ground beans! If you prefer a milder flavour, we offer a slightly darker variety bearing the name of Bengtskär that has been roasted especially for the lighthouse. Espressos, lattes and cappuccinos are made from the delicious Café Brutal espresso bean.
From midsummer to the beginning of August, we serve a tasty lunch every day at 11.30-16.30, on brunch days at 10.30-14.30! See the current lunch menu.
We also offer burgers, sandwiches, homemade cake and more.
We serve beer, cider and wine. True to the spirit of the Vikings, we offer mead as well, and last but not least our own wheat beer, developed in collaboration with the local brewery Rousal Brygghus!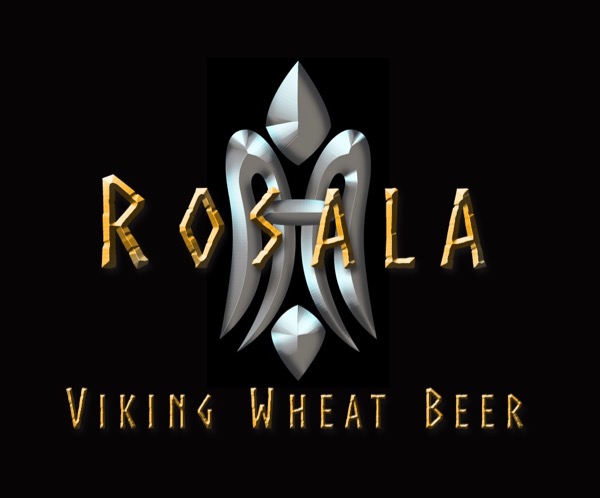 Our reception and beautiful museum shop are located right by the cafe.