Christmas Carols
Cancelled
This event is unfortunately cancelled due to the coronavirus epidemic.
Each year, a beautiful tradition is organized in cooperation with the Parish of Hitis: we gather in the Chieftain's Hall Rodeborg to sing the most beautiful Christmas Carols. There is no better way to start Christmas!
This year's event will take place on Saturday, 12th December from 4 pm to 5.30 pm.
No entrance fee for this event. Warmly welcome!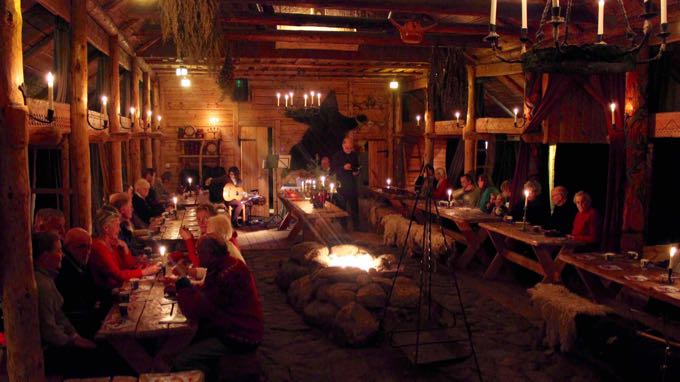 The Christmas tour of Hitis and Rosala is also on the same day.