Exhibitions
The Viking past of the archipelago is brought to life in the Rosala Viking Centre in a museum displaying, among other things, finds from the archaeological investigations at Örsund (currently Kyrksundet).
The Viking Age (800-1050 A.D.) is illuminated through three separate exhibitions:
The Viking Age history of the archipelago and the North
Located in the entry building which also houses the reception, the café and the museum shop.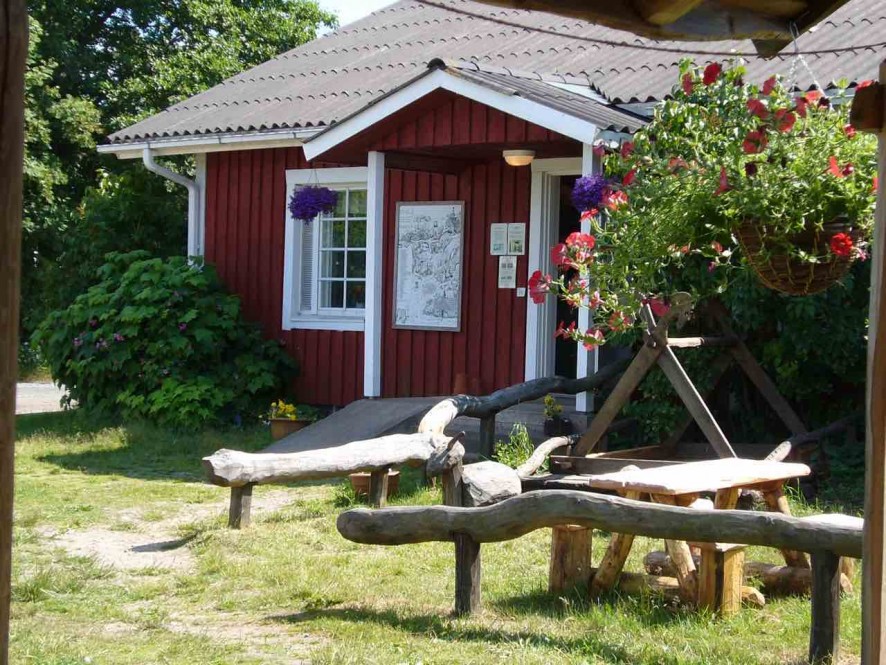 Presentation of the archaeological excavations in Kyrksundet
Miniature model of a Viking harbour and market in the archipelago
Market scene with dolls, Viking Age import and export goods
A Viking Age timeline
Illustration of the post-glacial rebound in the archipelago
A diorama of the life of a Viking and his relationship with his gods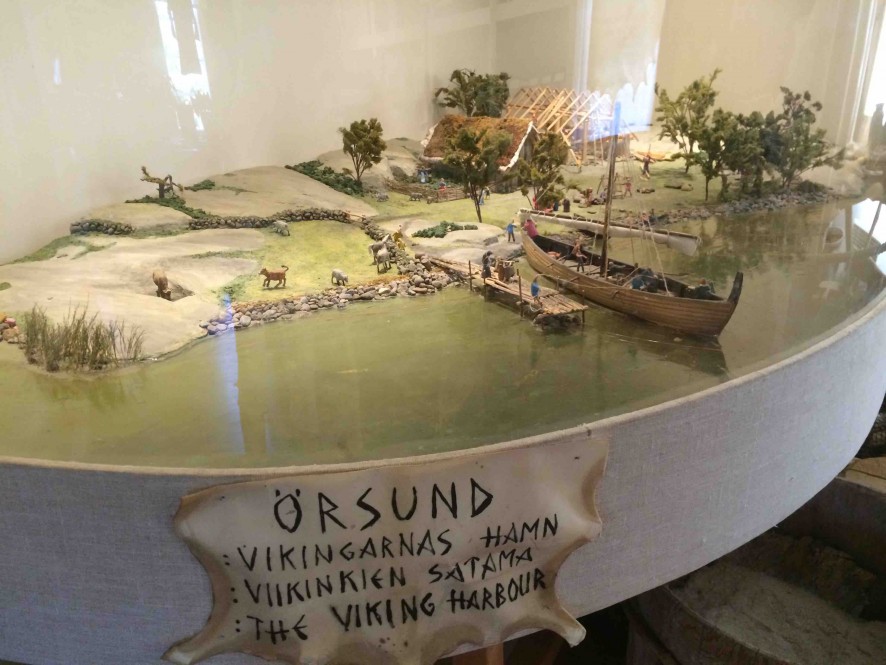 In the auditorium, videos describing the historical background and the mythology of the Vikings are shown.
Weapon museum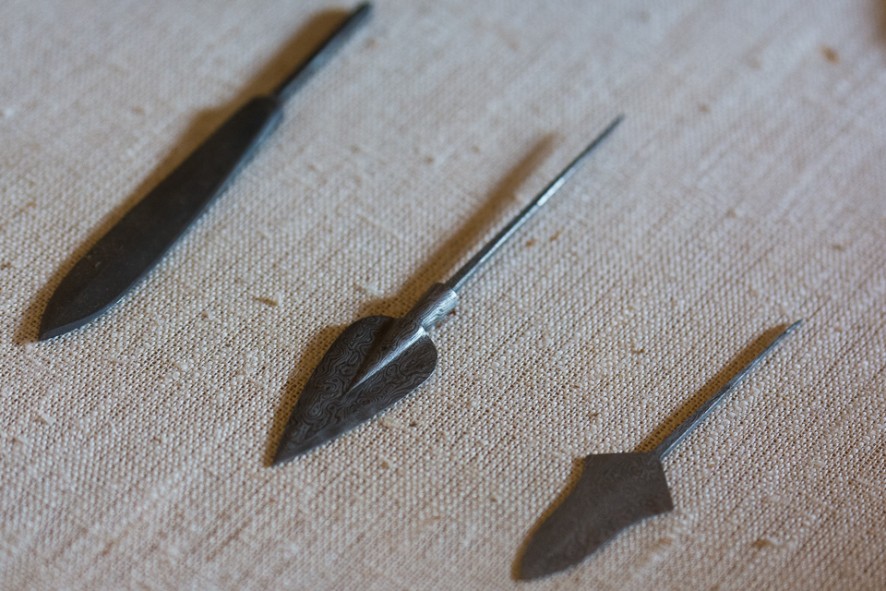 Exhibition of Viking Age weapons and warfare equipment
Crafts and instruments
All kinds of Viking Age musical instruments
Reconstruction of a Viking Age loom as well as different materials used in crafts
Replica of the rune stone fragment found on Stora Ängesön north of Hitis